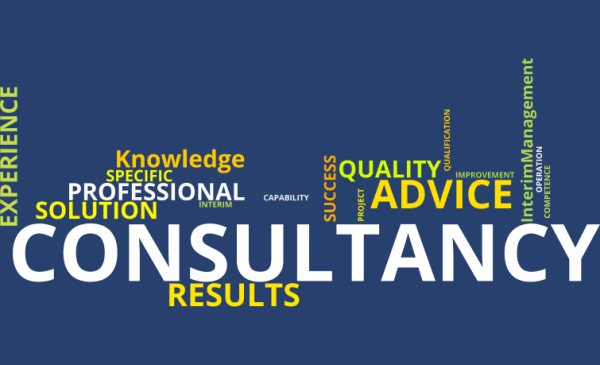 CORPORATE CONSULTANCY AND TRAINING
Tishadz provides consulting services to companies of all sizes transforming to OR Reporting under IFRS. Our main objective is to deliver the most up to date information, training and consulting services to companies to help them excel in their IFRS practice.
Our well tested implementation plan and model allow us to whisk the company through IFRS implementation project in a structured, efficient and cost effective manner. We deal with End to End IFRS Implementation and Conversion. We help in smooth and efficient transition/convergence process. Our implementation professionals account for every detail intricately as per the requirements.
Even companies with large accounting departments can face difficulties in integrating national and global requirements. Even after implementation, with the ever changing requirements, companies need information and solutions w.r.t. the specific, unique problems faced by them, Our advisors at Tishadz not only examine a Company's accounting issues through the lens of its policy, but also consider how similar issues were approached and dealt with by different companies.
The best advice thus not only reflects a company's wants and needs but also the perspective of industry, auditors and regulators.
We can provide any advice regarding:
IFRS/Ind AS – 'End to End Implementation, group reporting consolidation.
Revised schedule VI
Specialised accounting – Transaction based accounting eg: Merger acqiuisition, Business combination, Consultation on specific issues, Purchase price allocation.
At times outsourcing is considered as a good option, especially in the case of small and mid-sized enterprises because of its convenience and economy. 
At Tishadz, we can outsource committed professionals for accounting and book keeping services according to the international reporting standards bringing transparency and uniformity to the company's financial transactions. 
Full-time employees: A dedicated consultant will be assigned to your project full time and you will be billed on a monthly basis for the time period required.
Part time employees: An employee can also be hired on a part –  time basis if the volumes are not high.
Hourly rate: We can also provide people on hourly basis depending on type of task, complexity and resources required.
Consultants can be provided on projects basis after assessing your needs and requirements.