We make Global Accounting Career!!
ILTA - IFRS LEARNING THRU Avadhna
NLP (Neuro Linguistic Programming)
Artificial Intelligence (AI) backed IFRS Learning
What makes
TISHADZ

unique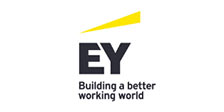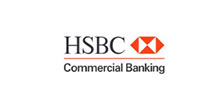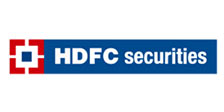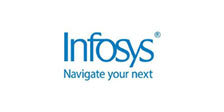 IFRS and ACCA E-Learning Portal
Tishadz provides a comprehensive E-Learning platform to students and other individuals in need of education and training for IFRS and Accounting and Financial Reporting papers of ACCA. The uniqueness of this platform is to commit to an effortless learning process.
Institutional Awareness Program
An understanding of Indian Generally Accepted Accounting Principles (GAAP) and IFRS standards is an urgent need for today's students as they are the future accounting professionals working in various companies.
Corporate Trainings & Consultancy
Tishadz provides consulting services to companies of all sizes transforming to OR Reporting under IFRS. Our main objective is to deliver the most up to date information, training and consulting services to companies to help them excel.
Reflections of our Students